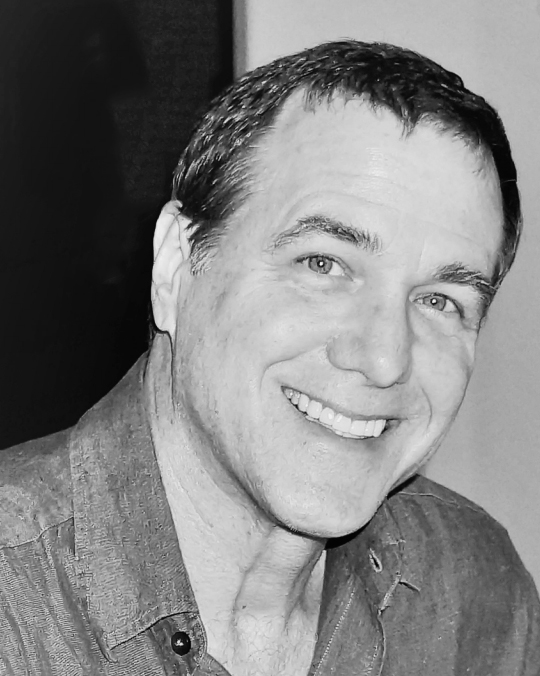 A note from the founder
Our Founder
Dear colleagues and friends,
Because of you, Hornberger Management Company has grown into a management-consulting firm of international stature, and is considered one of the oldest and most respected executive search firms in the country for the construction industry.
We have organized our firm around a small group of senior professionals qualified to manage the most critical leadership and succession related searches. Many of our consultants have held management posts with contractors, as well as amassing years of experience in executive placement. They are involved in industry associations, and participate as speakers for seminars, conferences and industry events, which provides the network to serve as trusted advisors to the most sought after talent in the market
In addition, our professional staff is supported by the research industry's most sophisticated and comprehensive research operation. We maintain a complete library of construction reference materials and current news to monitor contractor growth, recognition, job awards, promotions and hiring. We also maintain one of the largest databases in the world for executive construction talent.
Your needs have determined our corporate mission and design, the service we perform, the consultants we hire, and the resources we employ. As construction industry specialists, we focus all of our resources on finding the executive talent you need. Indeed, our resources themselves reflect your needs. Through the years, we have asked you to define your ideal search partner and have worked to become this partner.
We would like to thank you, our colleagues and friends, for helping us grow along with your own enterprises, and we look forward to assisting you in the future.
Sincerely,
Frederick C. Hornberger, Jr.
Founder and CEO